Welcome to Pattukkottai Polytechnic College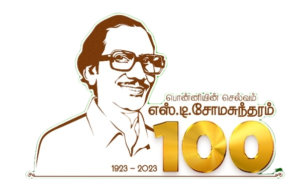 "அய்யா எஸ்.டி.எஸ். அவர்களின் 21-ஆம் ஆண்டு நினைவு நாள்"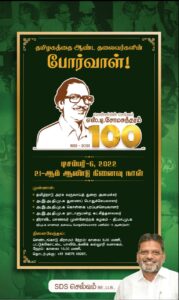 " I'm happy that in the next phase Pattukkottai Polytechnic College is transforming into an institution of higher learning in the field of Technical Education. "
Dr. APJ. Abdul Kalam – Former President
Features of our College
Government aided technical institution since 1983 in Pattukkottai taluk.
State of the art workshop at Polytechnic College level.
50 mbps internet connectivity with WiFi enabled campus.
Scholarship for meritorious students.
Associate with leading academic bodies.
Linkage with industries through Industry Institution Partnership Cell.
Experienced faculty members in all departments with experience above 30/20 years.
In house stores and other amenities.
Effective career guidance and value added courses.
Tie up with Cambridge for communication English Programs.
Tie up with CISCO for networking certification Programs.
Autodesk academy partner.
Microsoft & Redhat partner.
To step forward towards Educational Excellence by inspiring students to be a superior technical group useful to the society who are at the same time good individuals and good citizens.
To produce high quality engineering professionals by importing excellent technical education in order to cope up with the demands of the industry.
Deliver the courses as per the curriculum in a effective manner by means of modern teaching learning resources.
Conducting of practical classes effectively using updated version of equipments.
Conducting of seminars using resources who experts on innovative topics of technology which is beyond the scope of curriculum.
Adopting of Industry Institute Interaction activities in effective manner.
Providing suitable platform to students in order to sharing thier knowledge and promoting presentation skill on thier field of interest.
Implementing the objectives of Entrepreneurship and Management development centre.
Promoting the software skill of students by conducting special courses which relates to thier core subject.
To be a role model institution for polytechnic studies and to offer need based courses in tie-up with industries.
To transform our college into an institution of higher learning.
To establish relations with Indian and foreign institutions of technical class and facilitate mutual exchange program.
To strive for equality of opportunity and accessibility for the economically and educationally backward people of the rural region.
To produce high quality engineering professionals by importing excellent technical education in order to cope up with the demands of the industry.
Committing foster hope and opportunity to produce globally competent quality professionals in the field of technical education with skill and inculcate the spirit of moral values among the students with culture of innovation, employ ability entrepreneurship.
Message from the Correspondent

SDS. Selvam, B.E.,B.L.,
CORRESPONDENT & SECRETARY
Pattukkottai Polytechnic College came into being with a tall objective of providing technical education for the students of this rural region. As founded with a cause this institution has been on its mission of building a flourishing student society by motivating every individual and guiding them to attain sure success.
Our institute has come across many milestone events from its journey since 1983. The institution, reinforced by such transformation developed into a full – fledged college, has set the stage for achieving educational excellence through perseverance of faculty, commitment of students, and co-operation of the alumni and all the dignified well – wishers of the institution.
Our Placements & Training Partners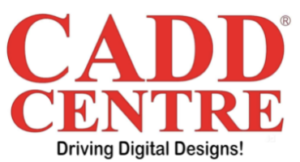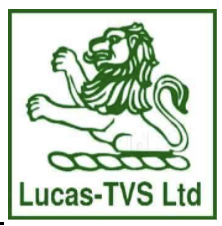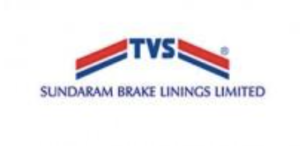 Newsletter
Student Corner
Techno club
Newsletter

Student Corner
Techno club