P. Srinivasan M.Tech.,
Principal
Thiru P. Srinivasan Principal of Pattukkottai Polytechnic college, is an eminent and devoted scholar in the field of civil Engineering. He completed his Diploma Engineering in Government polytechnic college, Trichy.  He completed his B.E. degree from Regional Engineering college, Trichy (Presently NITT) and M.E., Structural Engineering in PRIST University, Thanjavur. He has experience in the teaching field for about 36 years as Instructor, lecturer and Head of the department of this institution prior to the principal of the college.
Pattukkottai Polytechnic college has a rich tradition of soaring high with academic excellence and overall personal growth of students. Our college is not only focusing on imparting academic knowledge to the students but it is also inculcating life skills and communicative skills to help them in shaping up their personality. To refine the  necessary attitude, aptitude  and skills to achieve placements, the institute is supportive to the students. 
He extends his warm welcome to all the well wishers of our institute. At the outset, he would like to extend his greetings to all his students, Aluminis, Colleagues, parents, industry partners and well wishers of our institute.
   Our center for placement always remains a crucial interface between the academic career of the students and their entry into passionate employment. The college is constantly keeping itself updated and upgraded in terms of innovative teaching and technology.
Other Members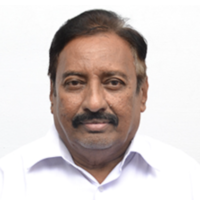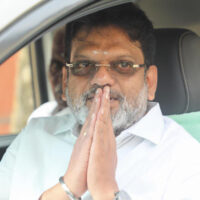 Correspondent & Secretary