Er. Manickam M.E., M.B.A., M.I.S.T.E.,
Advisor
Date of Birth : 04-02-1942
Basically a Civil Engineer, Graduated from the College of Engineering, Guindy, Chennai (Now Anna University) in the year 1961 – 1966.
Immediately after the graduation, started his career as an "Associate Lecturer" in Civil Engg., Department at Valivalam Desikar Polytechnic College, Nagapattinam in July 1966. Served there till the end of 1967.
Consequent on the selection made by TNPSC, he entered in Agricultural engg., Department as Junior Engineer on 06.12.1967. His ranking was 24 out of 244 candidates selected and inducted in the Agricultural Engineering Department.
The Agricultural Engineering Department has sponsored him for the Post – Graduate Programme in Irrigation Water Management at the Centre for Water resources at Anna University, Chennai – 25 in the year 1984. He passed M.E. degree in Irrigation Water Management in FIRST CLASS DISTINCTION in the year 1986. Added to his feather was getting the M.B.A. Degree from the New College Institute of Management, Chennai in the year 1991.
As Superintending Engineer, he was in Charge of THREE DISTRICT namely THANJAVUR, THIRUVARUR & NAGAPATTINAM from the year 1988 to 2000 in Agricultural Engineering Department, Thanjavur.
Appointed as PRINCIPAL in PATTUKKOTTAI POLYTECHNIC COLLEGE, PATTUKKOTTAI from 01.08.2003. During his period of six months, he has taken various steps to enhance the CAMPUS atmosphere.
From FEB '2004 onwards the Management of this Institution has requested him to serve as ADVISOR to this Institution for the effective & efficient management of this institution.
Other Members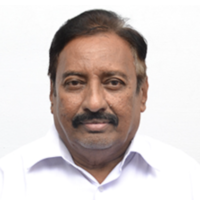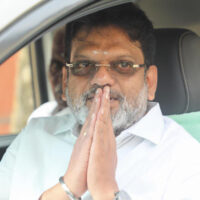 Correspondent & Secretary